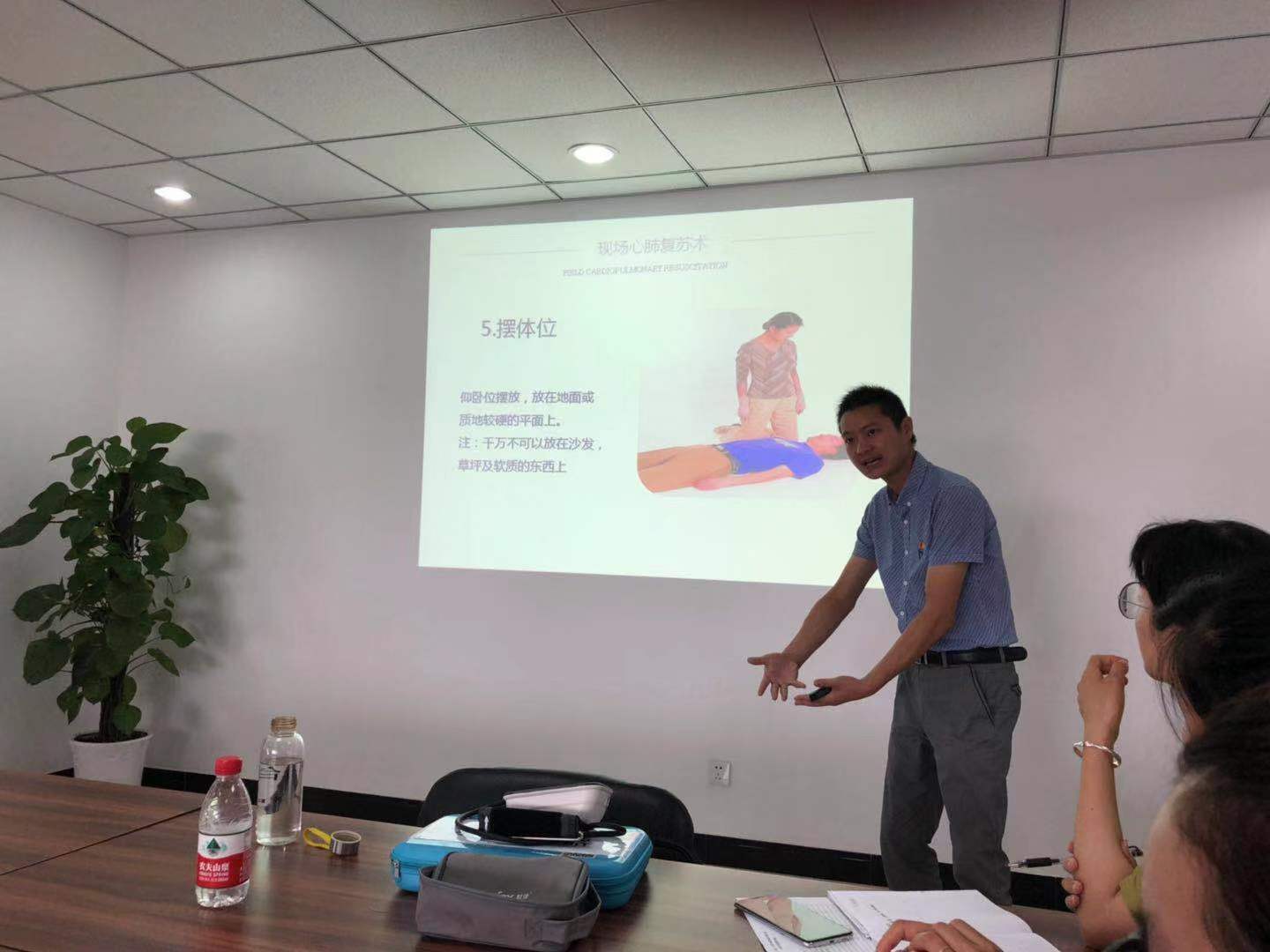 In order to improve employees' health and safety awareness and protection skills, and conduct self-help and mutual rescue in case of emergency, thus reducing injuries, OTL Systems specially invited Mr. Gao from the Airport Safety Supervision Bureau to have the training in the morning on July 24, 2019.
Mr. Gao introduced CPR, chest compression, artificial respiration, acupoint massage and other first-aid and emergency disease control and prevention to our employees by demonstration operation. The staff actively participated and expressed that the training was good and practical, which was closely related to daily work and life. By the study , they learned skills of safety protection in emergencies.
OTL Systems has always paid attention to the employees' occupational health and safety production , and such training has always been held as company rule, which reflects our company's philosophy of  "Quality, Safety and Sustainable Development" which is always pursued .