In early April 2020, after efforts and perseverance, Wuhan finally controlled the outbreak of novel coronavirus  and was opened !  Refer to  OTL Systems, another big ASRS project had been completed in initial stage ! No matter how cold the winter is, it cannot stop the spring. 
The project covers an area of about 12,000 square meters , 4 warehouses, shelf height 21.5 meters, total pallets : 43,000 pcs.
Due to objective reasons, the civil construction was unstable, and the hand over of four warehouses was not unified, which affected smoothly execution of the production, delivery and installation plan of entire order. OTL Systems actively communicated with customers based on their interests.   According to actual warehouse situation , OTL Systems coordinated the production, delivered goods in batches, and arranged installation in time.
The installation began last year in hot summer and  conditions at the site were so bad that there was no temporary storage space for the shelves. In addition, the site management was difficult and complex that the third party, the owner, water and electricity and other suppliers worked together with many own workers ,  and unstable water and electricity supply affected  site construction schedule.
Under above situation, the installation department was the first to ensure construction safety and strictly implement safety regulations. To coordinate externally, by working meetings , with various suppliers , and  summarize internal work and analyze and solve problems , and also constantly measure and adjust the verticality and straightness of  racking systems etc to be sure that above parameters are within specified range, and ensure the safety, stability and high quality of the entire system, so the work  was smoothly performed.
But unexpected outbreak of COVID-19 at the beginning of 2020 had pressed " pause button", the original tense delivery was further shorted . After the receipt of the notification to return to work at the site,  OTL Systems dispatched senior engineers and installation team immediately  , and strictly enforced the work plan during the epidemic and epidemic prevention and control management rule, and overcomed the inconvenience caused by epidemic prevention work to guarantee workers' health and safety, and promptly adjusted installation plan , and increased construction workers,  and worked overtime. Based on our effort ,  OTL Systems completed the installation of  whole systems within required time, which was passed the one-time initial inspection by the customer .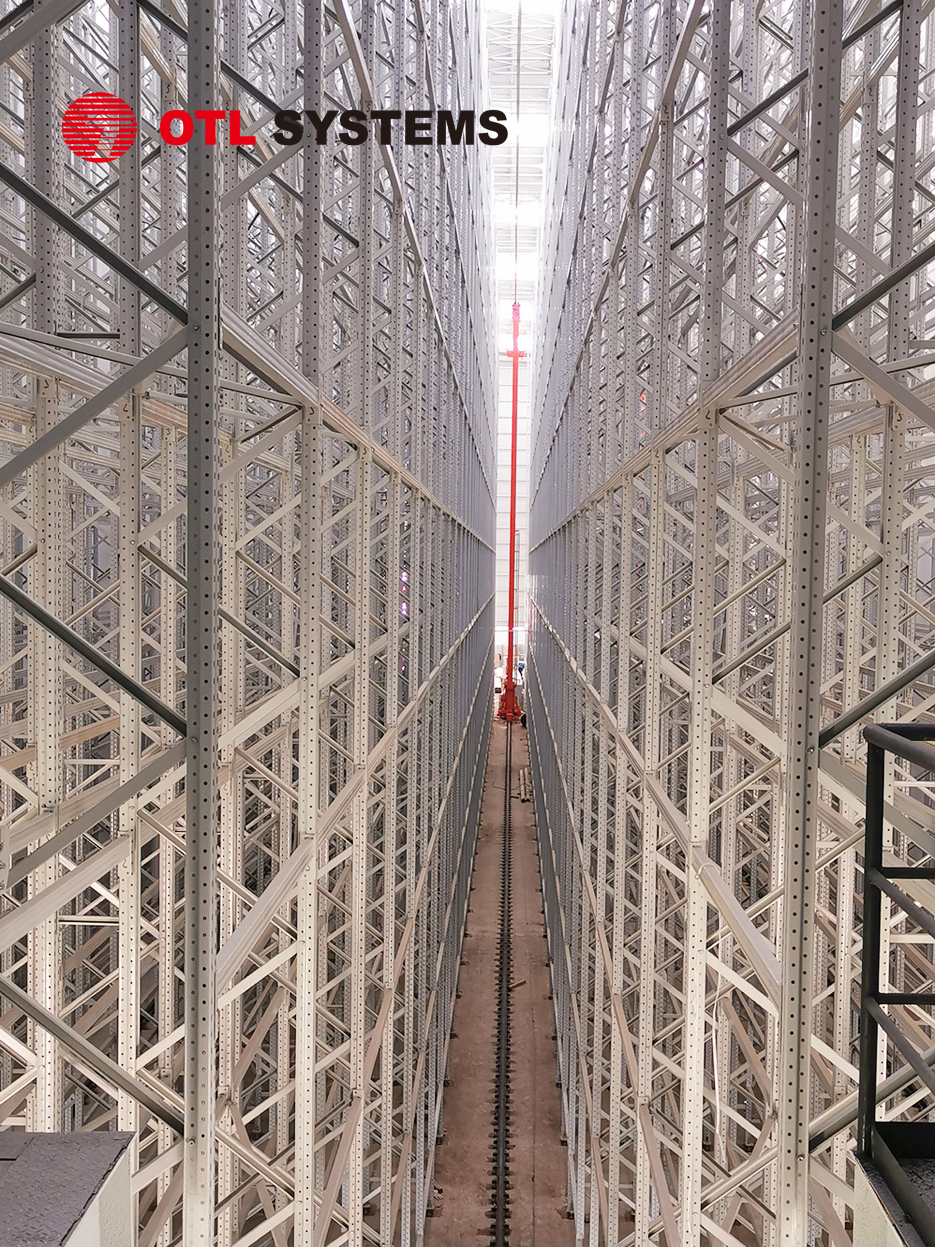 In this spring season, thanks to all  hard workers .  Happy Labor Day !