The 21st International Logistics Technology and Transport Systems Exhibition (CeMAT ASIA 2020), an annual industrial event in the Asia-Pacific region, was held at the Shanghai New International Expo Center on November 3-6. With the theme of "smart logistics", this year's exhibition will showcase the innovative achievements of intelligent manufacturing and jointly build a large industrial platform across various fields.
In the heavyweight exhibition stage of CeMAT ASIA, every company makes every effort to show their products.OTL Systems, with its pallet shuttle shelf system, made an excellent appearance at Booth E3-1 of W1 Exhibition Hall. Come and see the elegant demeanor of the booth!
The booth was very exciting and attracted a lot of people
OTL Systems built a pallet shuttle shelf system in the exhibition area. The pallet with advertising wooden boxes was placed on the guide rail of the shelf. Under the control of preset software, a small shuttle transported the tray to the corresponding position on the aisle of the shelf, attracting a large number of attendees to stop and watch.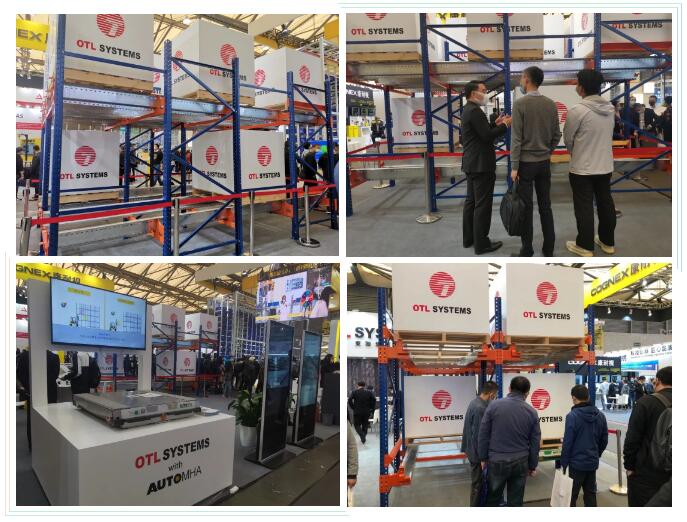 Carefully prepare and listen to customer needs
At the exhibition site, staff of OTL Systems carefully listen to and record every demand and consultation from customers, and provide personalized solutions according to the needs of customers in different industries, so as to continuously create value for customers and achieve win-win results.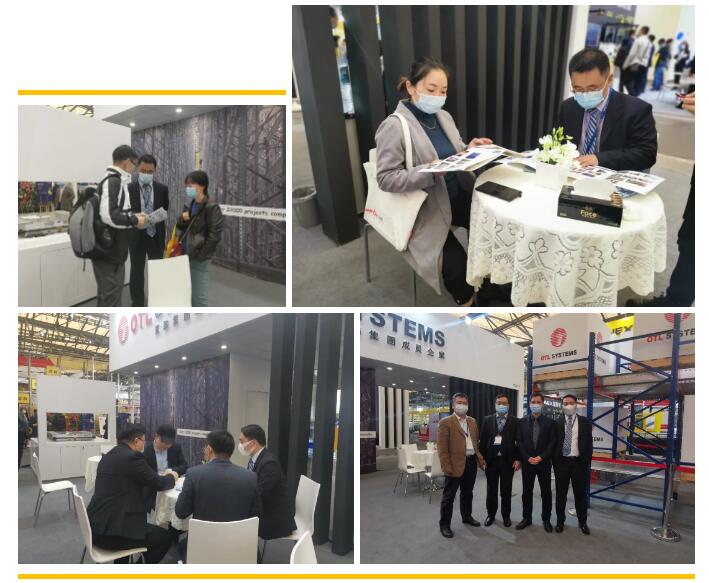 Media interviews explore the new future of "smart logistics"
During the exhibition, Mr. Qian Heming, vice President of OTL Systems, was interviewed by Modern Logistics magazine.Mr. Su Yingxiang, international sales director of OTL Systems, was interviewed by Rogo.com.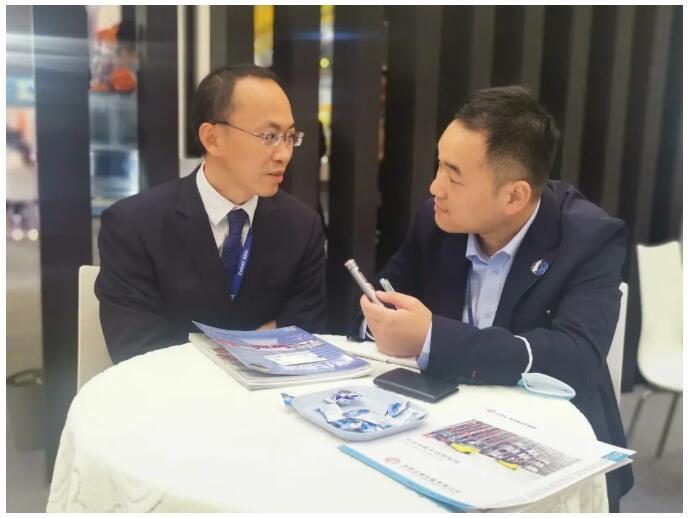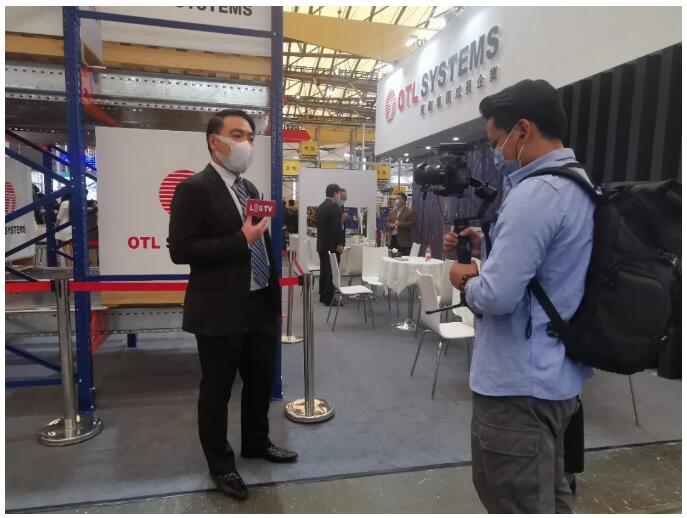 The list of Famous Logistics Brands in China in 2020
The 2020 Award Ceremony of China's famous Logistics brands and the 2020 China Smart Logistics Equipment Upgrade Seminar will be held at the same time of the exhibition at the exhibition hall. OTL Systems has been successfully listed in the shelf category of "2020 China Logistics Famous Brand List".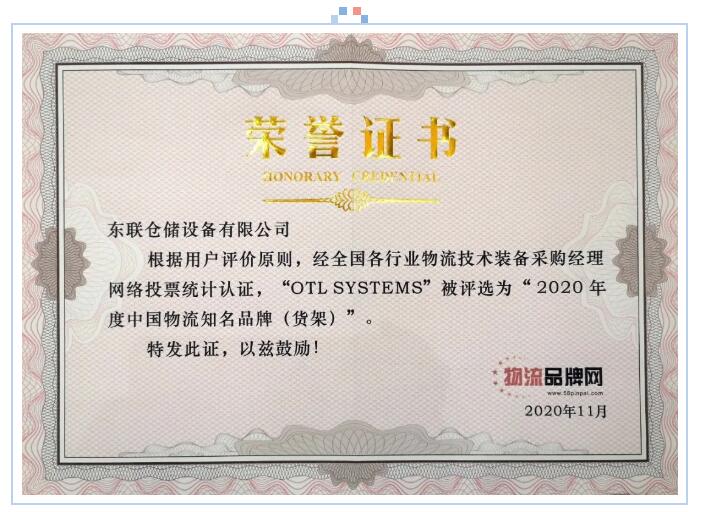 Behind the splendid appearance of OTL Systems at the CeMAT ASIA 2020 exhibition is the meticulous preparation made by the working group over the past few months and the accumulation and precipitation of OTL Systems' decades of technical experience.The throng of people at the booth showed their recognition of OTL Systems' products, technologies and services.