To implement the spirit of the fifth plenary session of the party's 19, in order to build a modern circulation system, the basic realization of warehousing modernization as the goal, promote the sharing and greenization of warehousing facilities, logistics standardization of digital and intelligent, network integration platform development of the logistics system, for the difference have warehousing modernization. The 16th China Warehousing and Distribution Conference and the 8th China (International) Green Warehousing and Distribution Conference, sponsored by China Warehousing and Distribution Association, was held in Jinan, Shandong Province from June 24 to 25, 2021.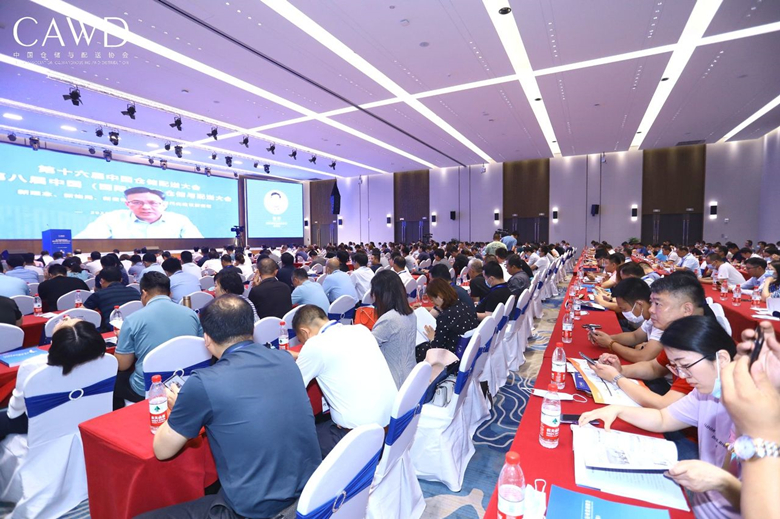 This conference with the theme of "new concept, new pattern, new goal – opening a new journey of warehousing modernization", nearly 600 people attended the conference, including representatives of warehousing logistics, trade circulation and logistics facilities and technology enterprises, relevant leaders of commercial departments of some provinces and cities, and responsible persons of industry associations.  Mr. Xiong Yunfeng, the key account director of OTL Systems, was also invited to attend the conference to discuss a series of issues on the modernization development and construction of the warehousing industry with the participants.
In recent years, with the transformation of circulation areas such as e-commerce, new retail and omnichannel sales, the demand for intelligent storage and sorting has become an important growth engine for the logistics industry. OTL Systems deep warehousing equipment more than 20 years, while focusing on the shelf design and manufacture, also attaches great importance to the development of intensive storage system, cooperation with domestic and international leading enterprise, give full play to the other: storage in the shelf products, technology, expertise in structure, better realize the mother and child car, shuttle bus, stacker and other automation products applied to cooperate, Maximize the utilization of storage space, reduce storage costs and improve operational efficiency.
In this meeting, the shoe-clothing warehouse area warehousing system integrated by OTL Systems for a third-party logistics enterprise won the "2021 Excellent Project Award of Warehousing Modernization".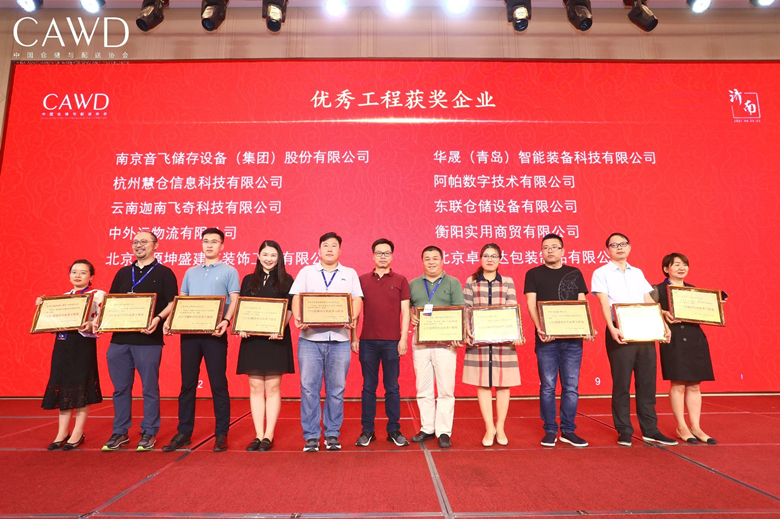 This award fully affirms the integration ability of the intelligent storage system of OTL Systems, In the future, OTL Systems will continue to adhere to the concept of "product first" and "customer first", strive for perfection, deepen product technology innovation, and make contributions to the modernization development of the warehousing industry.