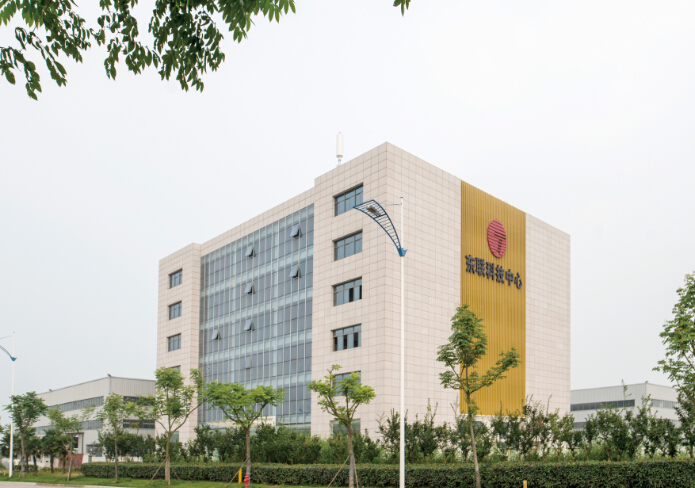 OTL Storage Equipment Co.,Ltd ( "OTL Systems") is established by Oriental Technology Group ("OTL") in mainland China in 1996 , which specialises in researching, designing, manufacturing , marketing , commissioning and services of racking systems .
For the development, OTL Systems opened 2 new manufacturing facilities , namely the " OTL Technology Centre " in Nanjing Airport Economic Zone , Nanjing and the " OTL Industrial Centre " in New Industrial Zone, Zhenjiang , which  has  total 90,000 square meters and over 500 employees  . Annual  combined production output is 55000 tons.
OTL Systems' product range is wide . It includes tailor-made storage solutions from Modular Shelving to Heavy Duty Racking Systems , Automated Storage and Retrieval System (AS/RS), High Bay Pallet Racking and Pallet Shuttle System etc .
Domestic Sales Department:
(+86)511 8558 2335
(+86)25 6853 0603
Contact:Mr.Qian He Ming
Email: qian.heming@otlsystems.com
International Sales Department:
(+86)25 6853 0607
(+852)2615 1488
Contact:Mr.Terence So
Email: terence.so@otlsystems.com
Marketing Department:
(+86)511 8558 1285
Contact:Miss.Yu Jin Feng
Email:yu.jinfeng@otlsystems.com
Contact:Mr.Shi Xiao Xi
Email:shi.xiaoxi@otlsystems.com