On September 18, 2020, the 13th International Food Cold Chain Summit Forum, co-hosted by Modern Logistics, Logistics technology and Strategy, and Material Flow, was opened in Shanghai Anadi Hotel.The BBS of the theme of "new pattern of cold chain," around the food supply chain, wisdom, cold chain technology and new wholesale market in the three issues, to discuss how to better survival and development of cold chain logistics, BBS invited food manufacturing, new retail/electricity, integrated logistics, warehousing systems integration, equipment, technology industries such as distinguished guests. Mr. Qian Heming, vice President of OTL Systems, was invited to attend this summit forum and communicated and discussed with representatives of many enterprises.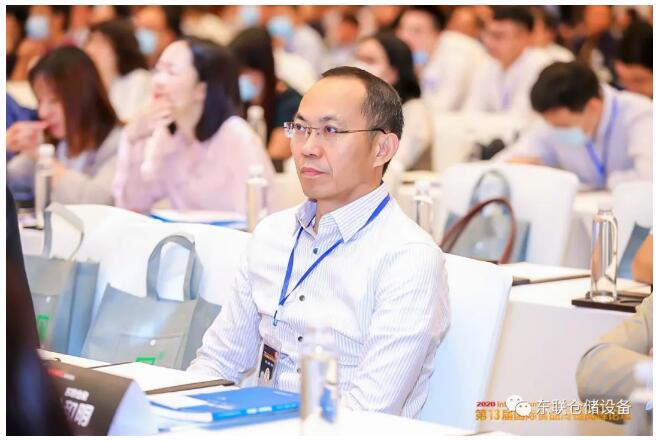 As early as 1999, OTL Systems provided a corridor shelving system for the fresh-keeping cold storage of Korla fragrant pears in Xinjiang. Since then, it has provided a variety of shelf systems for many enterprises' freezers, involving agricultural and sideline products, seafood, cream products, quick-frozen food, medicine, fast-moving consumer goods and other industries, and accumulated rich experience in shelf construction of cold storage.
During the meeting, General Manager Qian Shared and discussed with guests on the aspects of cold storage planning, shelf selection, raw material selection, production technology, etc. For example, in order to prevent the welding seam of the shelf members from producing "cold and brittle" under the extremely cold state, which leads to the decline of shelf bearing capacity, OTL Systems adopts a special welding process different from CO2 gas welding to ensure the shelf bearing capacity and stability. For another example, the selection of shelves has been gradually transformed from the traditional full-length shelves and VNA shelves to high-density, high-automation and high-efficiency multi-wear shelves. Some experts predict that the next ten years will be the outbreak period of the cold chain industry, and the cold chain equipment industry will surely usher in vigorous development. As a professional shelf manufacturer, OTL Systems has the responsibility to spare no effort to contribute to the development of the cold chain industry.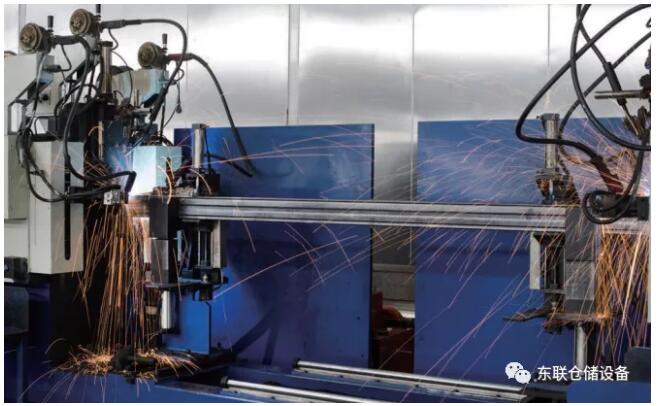 OTL Storage Equipment Co.,Ltd ( "OTL Systems") is established by Oriental Technology Group ("OTL") in mainland China in 1996 , which specialises in researching, designing, manufacturing , marketing , commissioning and services of racking systems . For the development, OTL Systems opened 2 new manufacturing facilities , namely the " OTL Technology Centre " in Nanjing Airport Economic Zone , Nanjing and the " OTL Industrial Centre " in New Industrial Zone, Zhenjiang , which  has  total 90,000 square meters and over 500 employees  . Annual  combined production output is 55000 tons.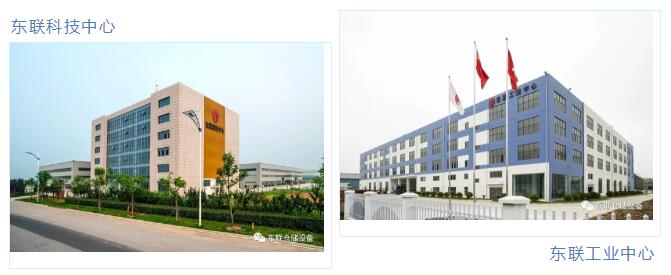 OTL Systems' product range is wide . It includes tailor-made storage solutions from Modular Shelving to Heavy Duty Racking Systems , Automated Storage and Retrieval System (AS/RS), High Bay Pallet Racking and Pallet Shuttle System etc . The company strictly implements European standards such as SEMA, FEM and RMI, owns national technology patents such as cold bending forming, and is certified by German TUV COMPANY IS09001 quality management system. So far, the company has completed more than 22,000 projects, the products are exported to Europe, America, Middle East, Southeast Asia, Africa, Oceania and other parts of the world.

In addition to the production of warehousing equipment, the company also through its Subsidiary OTL Logistics to provide customers with front-loading and value-added services, namely from the system design, production, installation and logistics operation to provide the whole process of services.